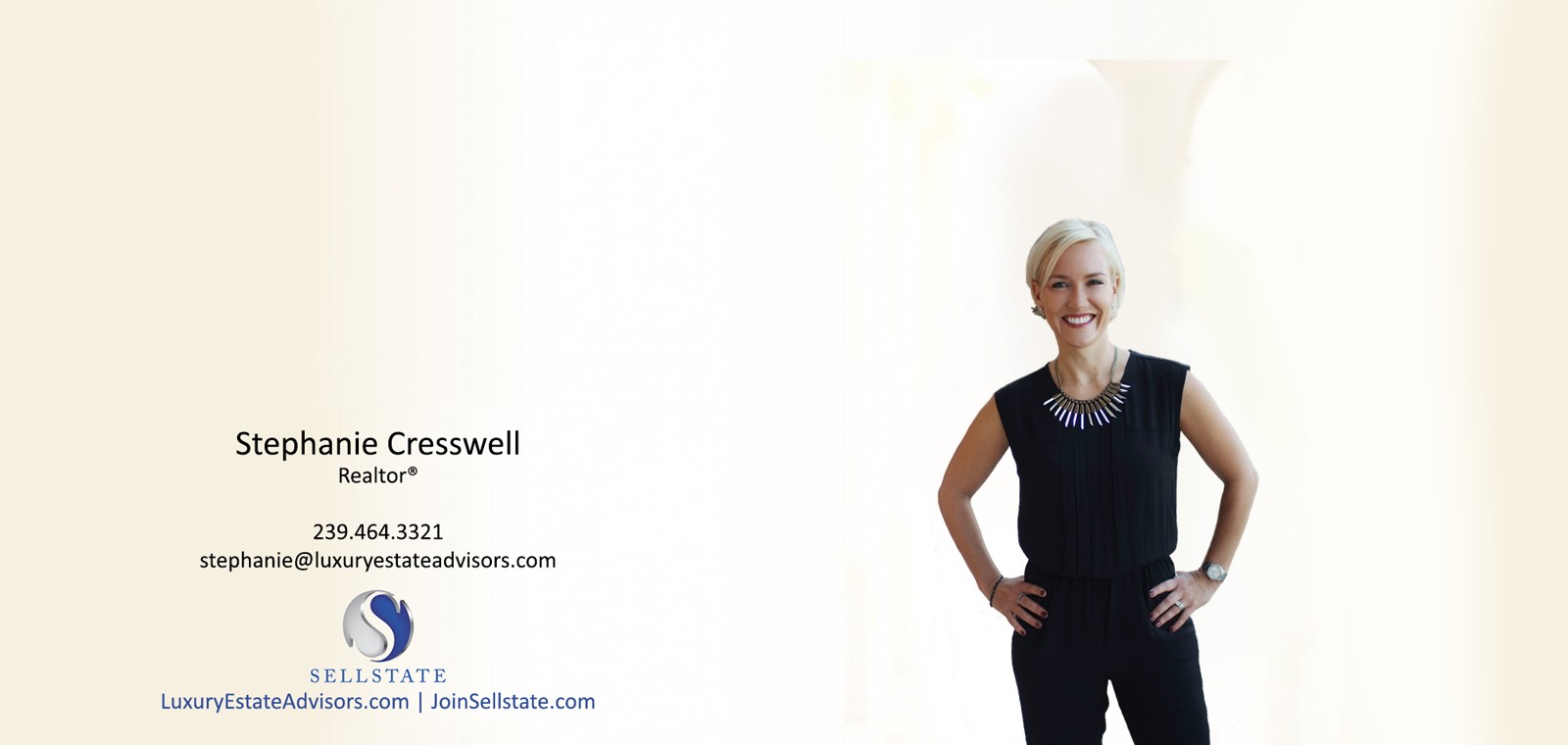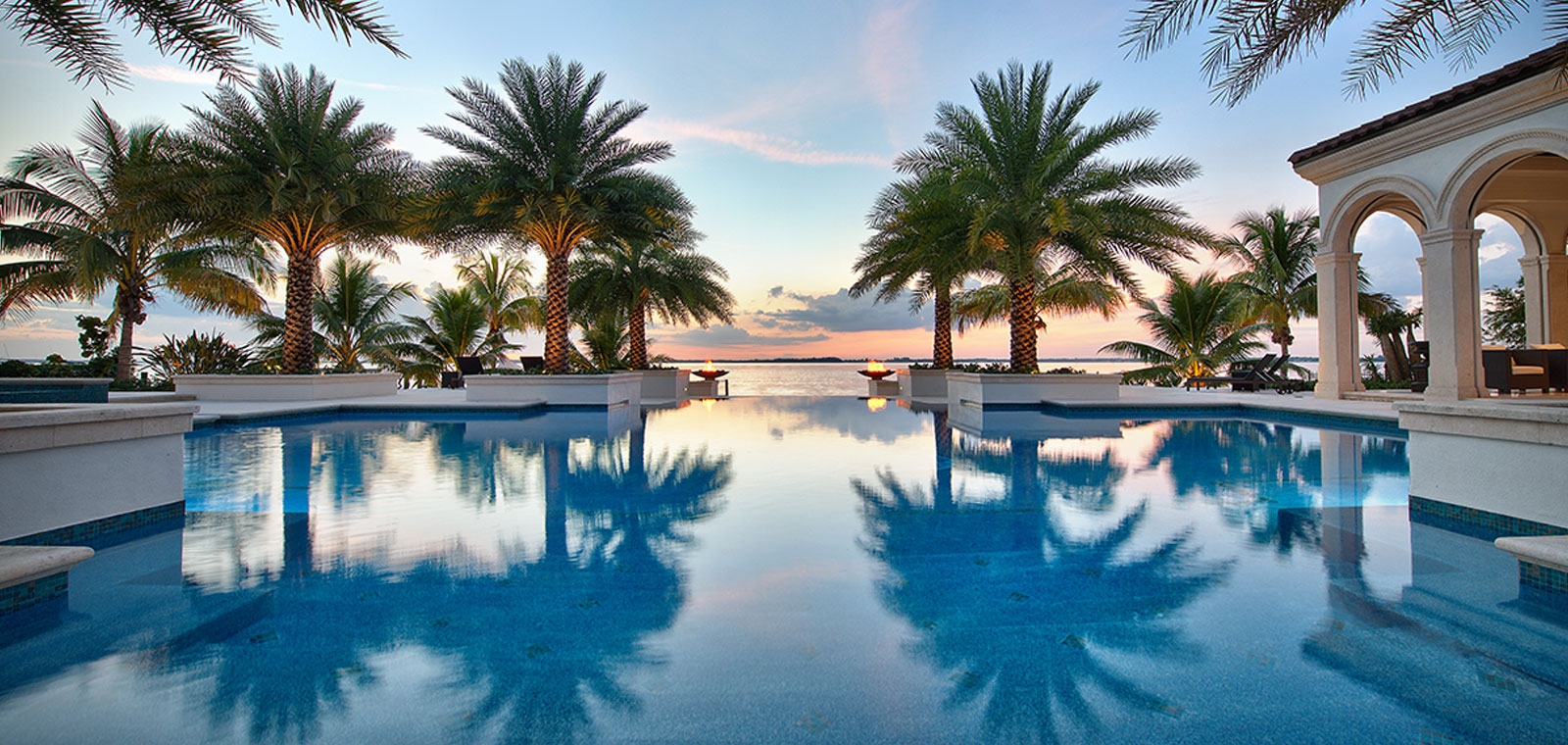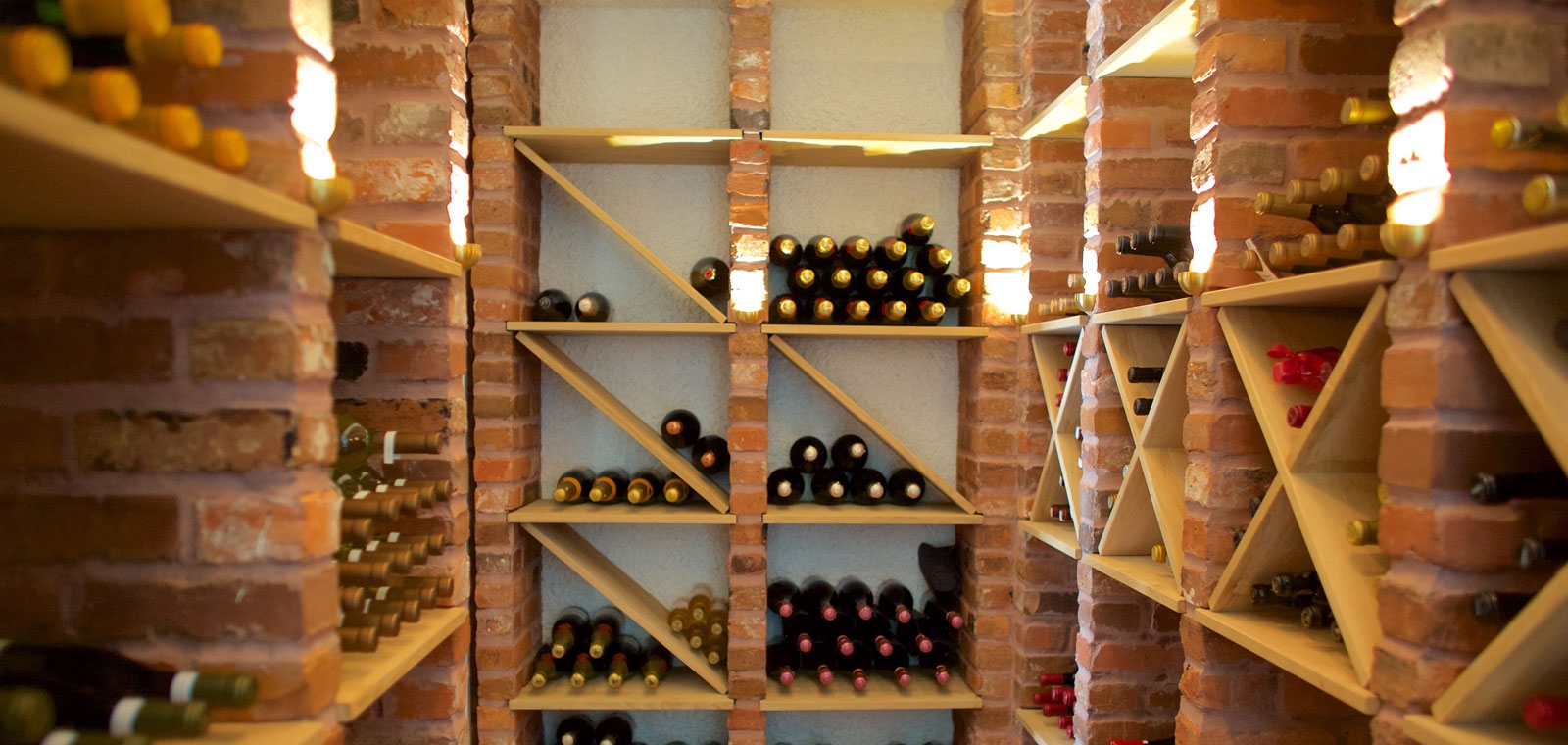 Featured Communities
Click to Search For Properties by Area or Property Type.
Welcome To Your Luxury Estate Advisors
Stephanie Cresswell and her team are among the top producing real estate agents in the country. Together, they managed to carve out a niche in Southwest Florida, specializing in luxury estates throughout Lee County, Sanibel, Captiva, Bonita, and Fort Myers Beach. Their combined, seasoned proficiency allows them to foster solid relationships and offers full-service real estate experience that effectively meets the needs of their clients. These clients range from luxury buyers to high-end sellers including entertainers, professional athletes, and high–net worth individuals. The Luxury Estate Advisors Team's uncompromising professionalism and drive has yielded an unheard of, rapid rise to success in their niche market, and the pair of them has earned a bold reputation known nationwide. This reputation, built upon the family's business expertise, continues to draw new clients and referrals from across the globe.