Stephanie Cresswell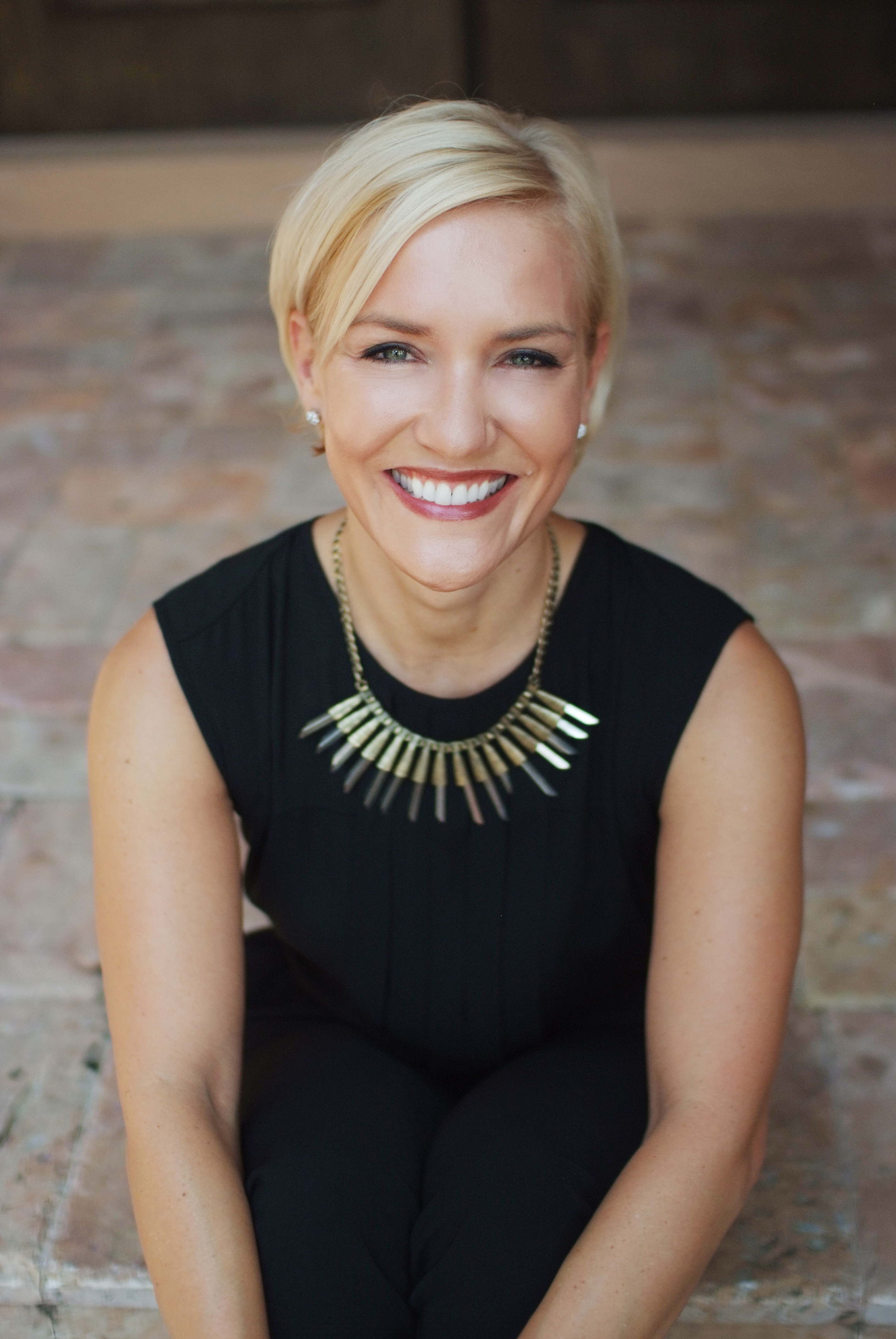 In the luxury real estate market, South Florida's  real estate agent Stephanie Cresswell  is renowned among colleagues and clients alike for her integrity, loyalty and professionalism. Stephanie Cresswell  is achieving extraordinary goals in record breaking time.
Stephanie who is born in Germany has lived her life in the global market living in Los Angeles and South Florida while  building relationships with professional athletes, the movie industry and high net worth individuals.
Stephanie, is an agent with skilled negotiating techniques and offers uncanny national and international exposure. Stephanie is committed  to offering her clients the highest quality representation and professionalism along with superb customer service and individualized marketing strategies while understanding the needs of her clients. Stephanie's personable and professional character allows her to build and maintain solid relationships.
Since becoming a Realtor in 2003 in South Florida , Stephanie has been involved in hundreds of millions dollars worth of transactions in the real estate business. Stephanie prides herself on being a one-stop-shop for buyers and sellers, providing an experience to her clientele that is professional, personal always having her clients' goals and expectations as priority, allowing her to build and maintain solid relationships that continue to be return clients.
Stephanie is devoted to serving the needs of real estate buyers and sellers in destinations including all areas of Southwest Florida. Whether you're looking for a home in Naples or luxury real estate in Sanibel Island, Stephanie looks forward to introducing you to the communities and lifestyle of some of South Florida's' finest neighborhoods.